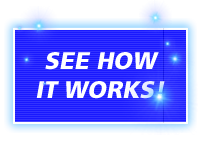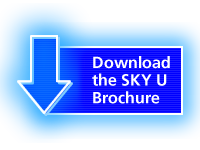 Education is in crisis. The issues affecting our nation's children are dire and affect us all: Soaring absenteeism, declining test scores, high drop-out rates, behavior problems, lack of focus, alcohol, drugs, and violence. Research shows that the problems facing today's schools all stem from the SAME underlying cause.
It's not English. It's not Math. It's not Science. The missing link in education is the lack of inner motivation and drive.
When children are internally motivated, good results follow. They're more focused. They do their homework. They pay attention. They're respectful. Their grades and test scores go up. Students become motivated from within to want to learn.
SKY U transforms children's regular experience of learning into something extraordinary. Discover how SKY U provides the missing link in education.